Rainy Lake Houseboats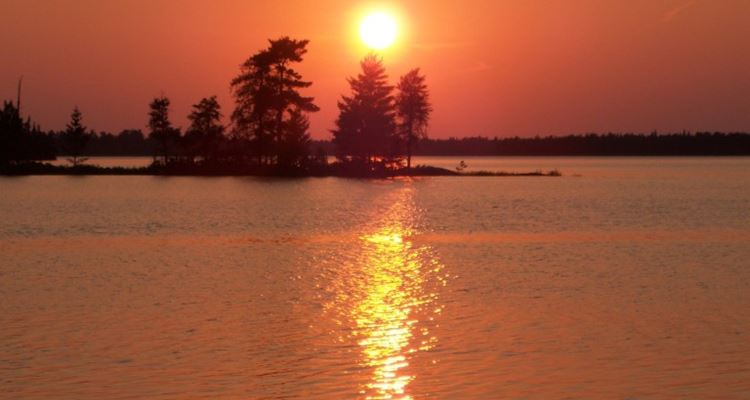 About
Fishing Rainy Lake is a dream for all anglers. Few lakes in the world can offer walleye, northern pike, smallmouth, black crappies and muskies for your fishing experience. Many professional anglers rank Rainy Lake as the very top multi-specie lake in the world.

Action starts soon after ice out and continues through the fall color change in early October. There is no slow time on Rainy Lake with a great mix of shallow bays and deep water littered with sunken islands and reefs throughout. It is a glacial lake with a good mix of medium-shallow bays to the north and deep waters in all three arms. Add in weedy bays, currents, mud flats and submerged rock piles, and your fishing opportunities are endless. Isn't it time you planned your own Rainy Lake fishing trip?
Amenities
Fishing Charter
Kayak Rental
Marine Store
Picnic Area
See what's happening at the marina today!
EVENTS
Quick Facts
Public Listing
Closed in the winter
See Rentals